64 Giles Street, Kingston, ACT 2604
Not just another jewellery store.... Sit down, relax, enjoy a glass of wine and allow your creative thoughts to flow!
We are all about guiding our clients through what is too often an overwhelming time. It is our mission to ensure you understand every aspect of your purchase, from diamond selection to jewellery insurance. This can not be a rushed process, so this is a space for long discussions, big decisions and exciting results!
Call: (02) 6193 6502
Store Trading Hours
Tuesday to Friday: 10am-5pm
Saturday: 10am - 3pm
Sunday & Monday: CLOSED
Our Range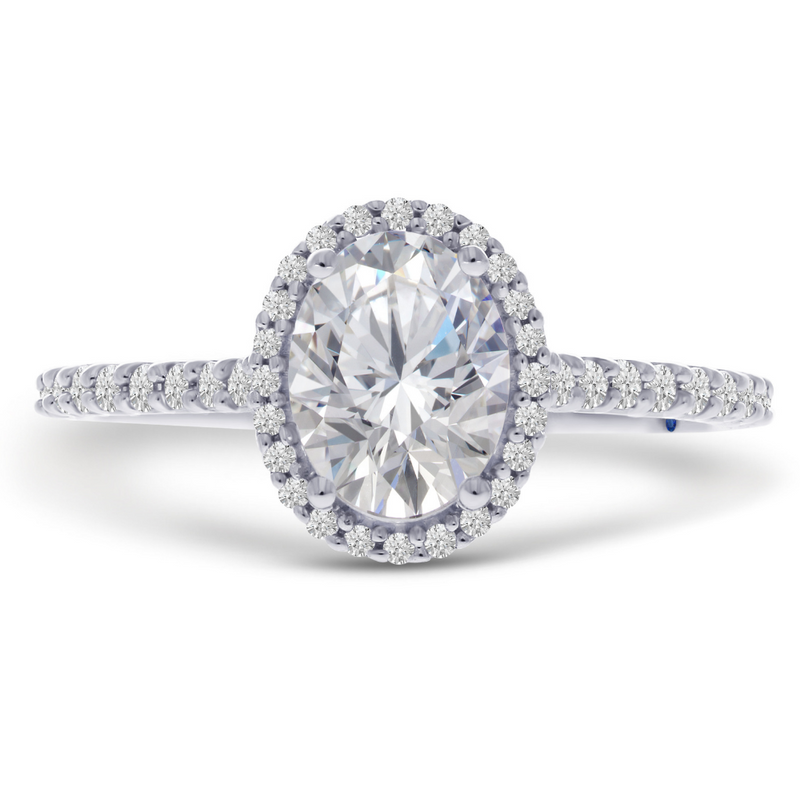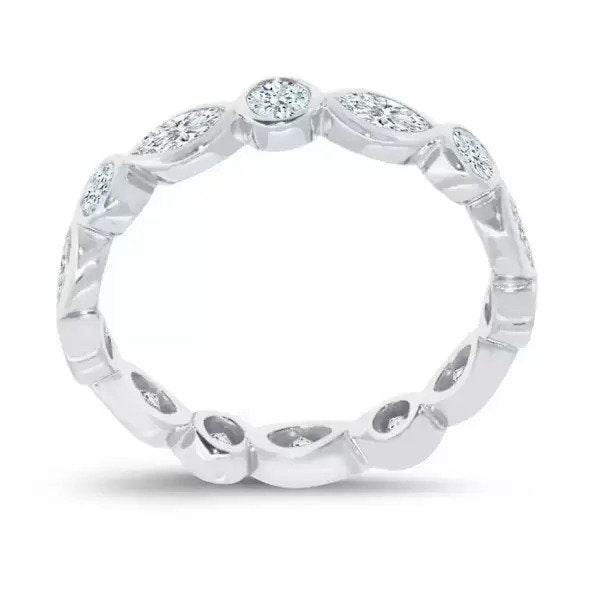 Our Services