It is the love stories connected to each and every ring that makes the jewellery piece so special. Our clients have provided the sweetest of messages to help others understand what Unique Diamonds is about.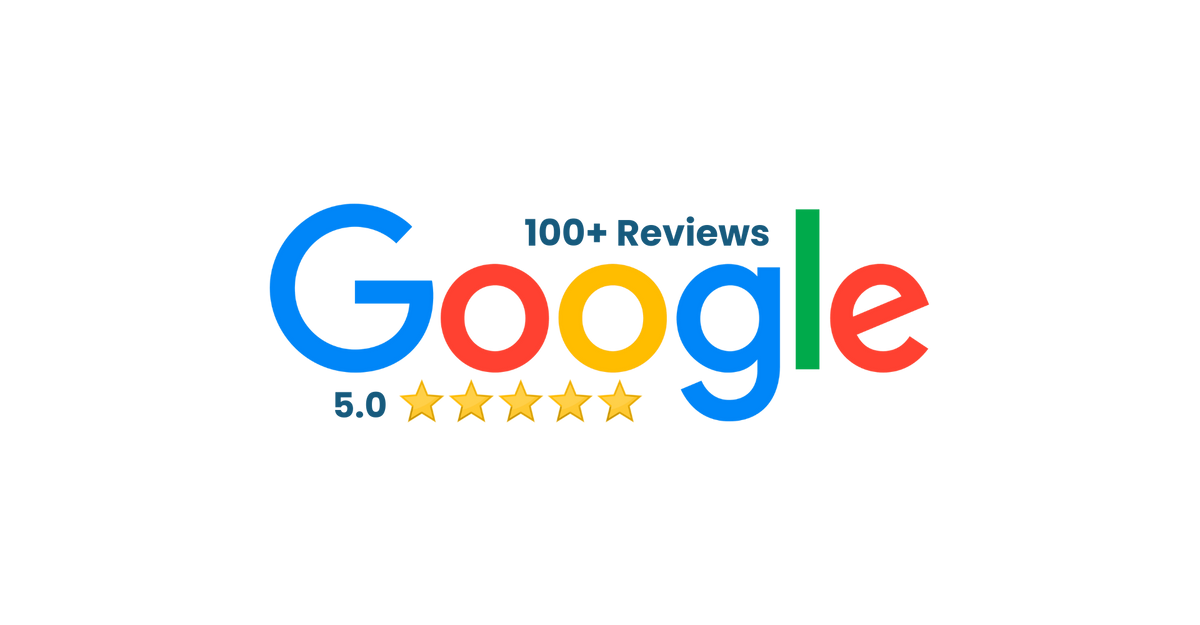 Jess & Edwin
"Emily and Josh made us the engagement ring of our dreams! We love the way they used our ideas with great enthusiasm. Without them we would have not been able to create such a fabulous vision! Highly recommend."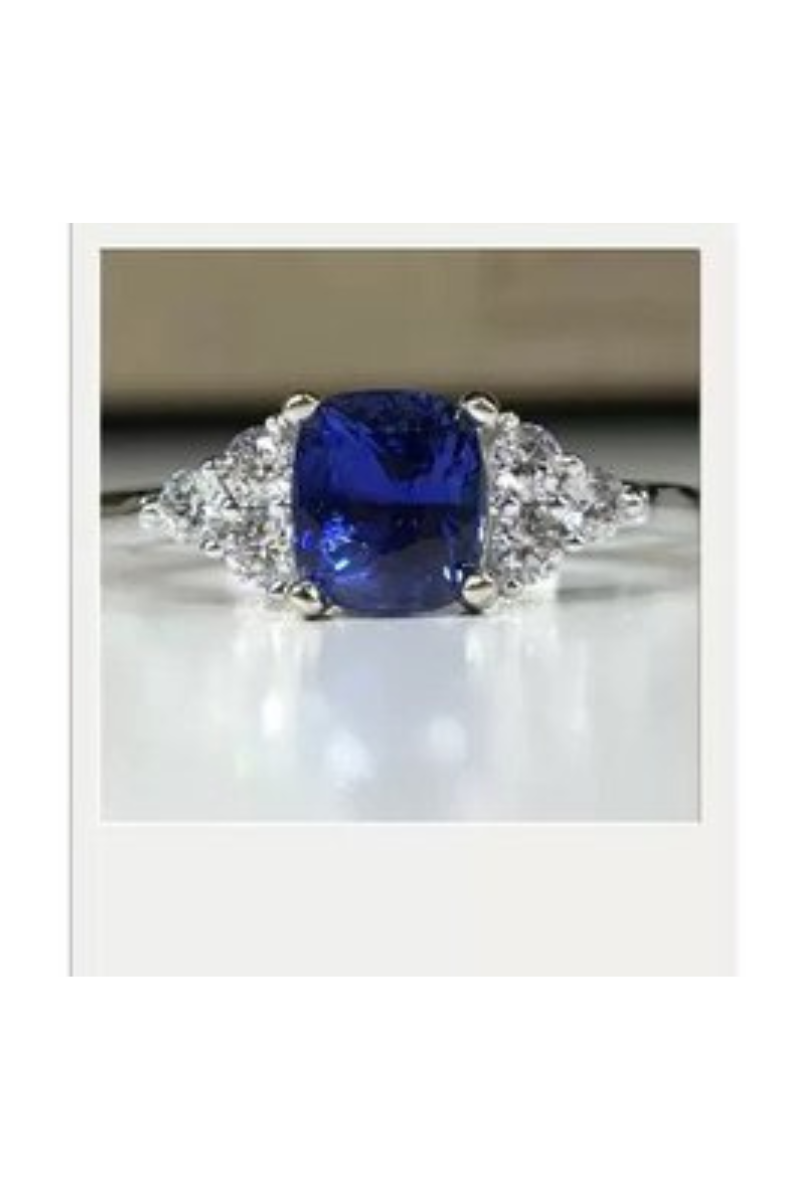 Chris & Ellie
"We (Ellie and I) had decided that after being together for about 7 years, that we wanted to get married! This meant I needed a ring. But, I had no idea how to go about it! After a brief search online I found Unique Diamonds and thought that I'd havea look, intending to shop around. However, as soon as I walked in I found Josh and Emily to be incredibly welcoming, sincere and knowledgeable. After explaining to me about the business, they had a look at the design we had chosen and were instantly able to help. The ring has a beautiful sapphire in the center and I was even able to see this and chose it before the ring was made. They promptly put together a CAD and were able to construct the ring in an incredibly short amount of time (there was a bit of a deadline regarding the timing of the proposal). When I saw the ring I was astounded by the craftsmanship and the quality of it. When I finally proposed, Ellie instantly fell in love with it. Since then she has been unable to take her eyes off it. I cannot recommend Josh and Emily enough. They took an experience that I was incredibly nervous about and made me feel extremely relaxed and put together a ring I knew Ellie would love. I cannot imagine anyone else could have done such a great job."
Tommy & Alyssa
"Hey mate, again just want to thank you for everything on getting the ring perfect and exactly how I described! You guys did an awesome job and Alyssa can't stop looking at it!"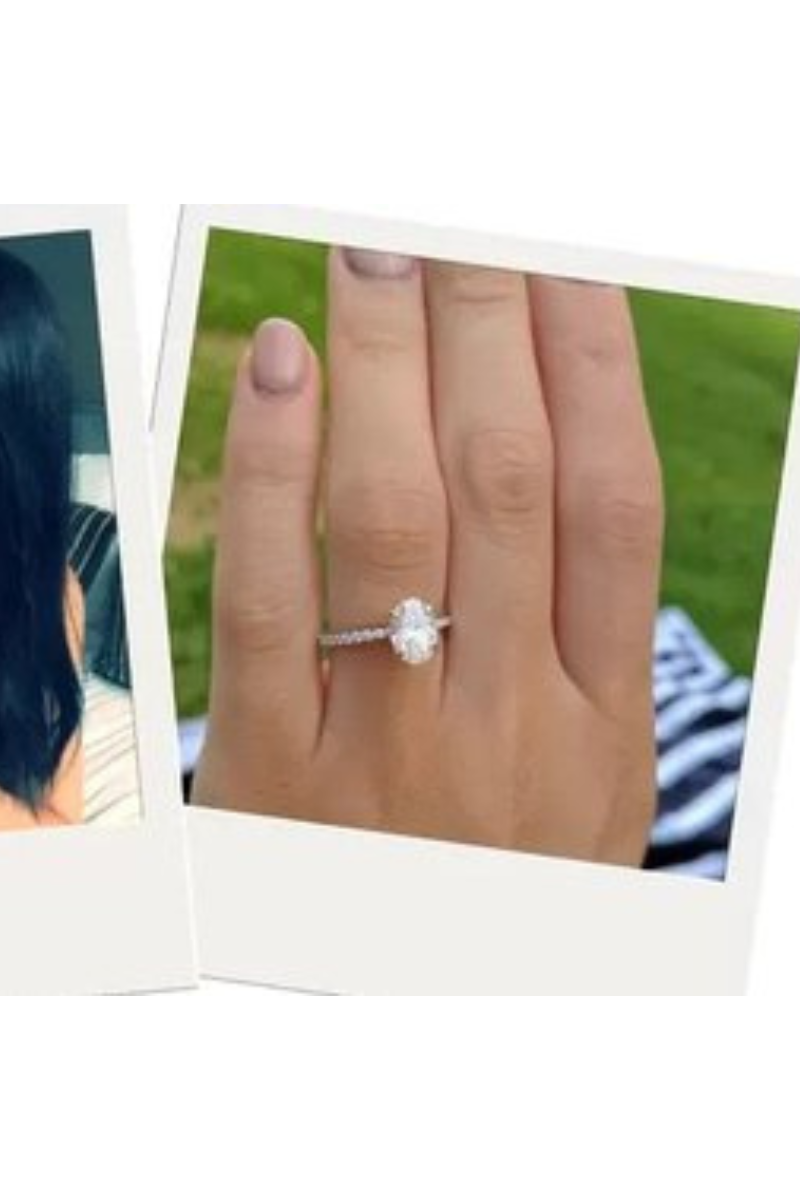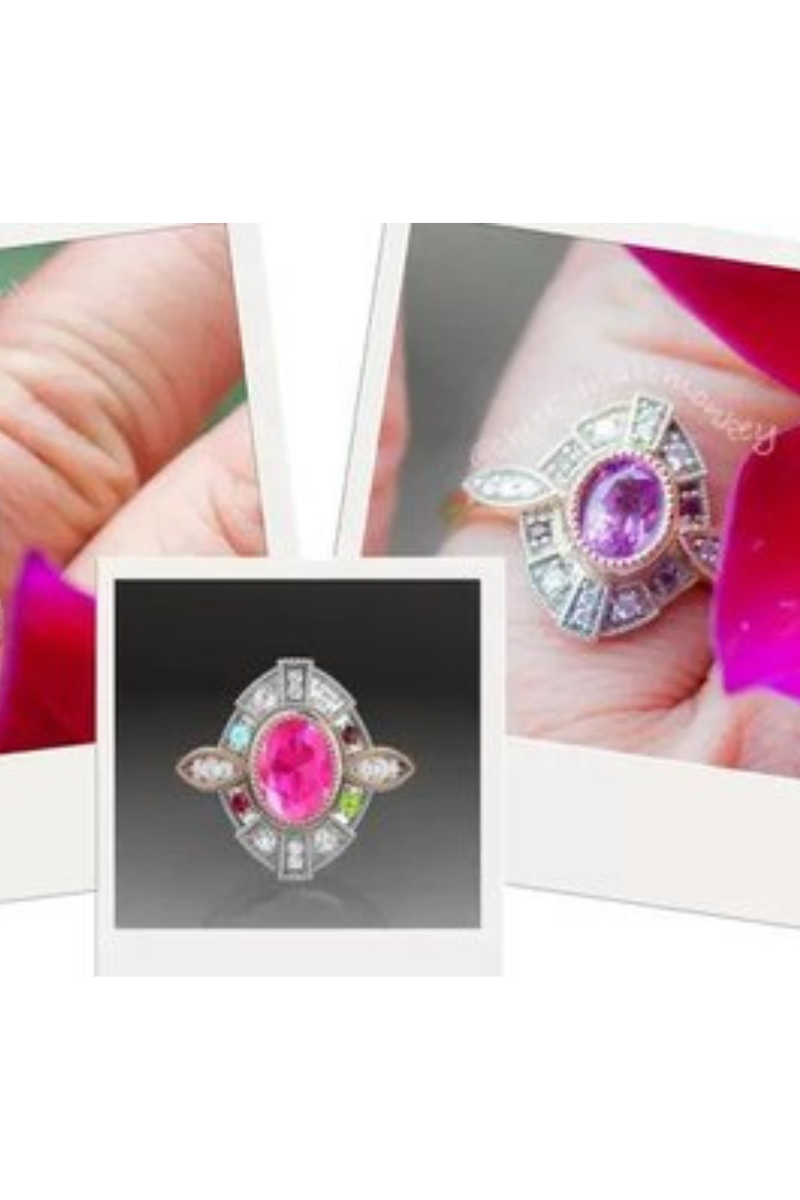 Ben & Silvie
"Hey folks! So my partner, Ben, and I got engaged over breakfast one morning. I asked him, which meant there was no ring, but which meant that I would get to pick my own ring when we were ready ;) After browsing many, many, many, online stores, Pinterest boards, andphysical stores in Canberra and Western Sydney, we (aka "I") couldn't find anything that was not only within our budget but which suited my style and preferences. We began to shop around for local Canberra jewellers to see if anything could be custom made with our specific design requirements. When we stumbled upon Josh and Emily's website, and shot off an enquiry email with some sample rings that we ("I") liked best, we had no idea about the awesome journey they were about to take us on. Their initial emails were incredibly friendly and positive, and very hopeful that they could create something for us within our budget similar in design to what we showed them. This was in contrast to many other jewellers who made us feel we were just kidding ourselves with what we wanted for the price we wanted. Anyway, the whole process with Josh and Emily was so simple and streamlined. The ring then went through some design adjustments during the CAD process. It was so awesome to see how the ring was progressing in digital form. I also asked if it was possible to get a brighter, more vivid centre stone for the ring. They went all the way to Hong Kong to get it (albeit it was for a gem and trade show but I ain't complaining!) and they even showed us pictures to make sure I was happy with it. It totally matches my water bottle just fyi. Throughout this whole process, we were also able to make payments slowly over time which was great for us. Josh and Emily's patience and understanding were outstanding. We highly recommend them for any of your jewelling needs. We cannot praise them enough for how wonderful and amazing they were to us. Are we gushing? Why yes, and why not when you are this impressed. I am in love with my ring and I know it will become a treasured family piece. Thank you Josh, thank you Emily. From Silvie and Ben."
Ellie & Adam
"Josh and Emily were very professional. I could not be happier with my engagement ring. Josh is very talented and their experience and customer service were second to none. Out of the five consults and quotes we got in Canberra for an engagement ring to be made with a stoneonly and some very specific requests, we were most impressed with Unique Diamonds. We will be back in the future. Thanks so much again."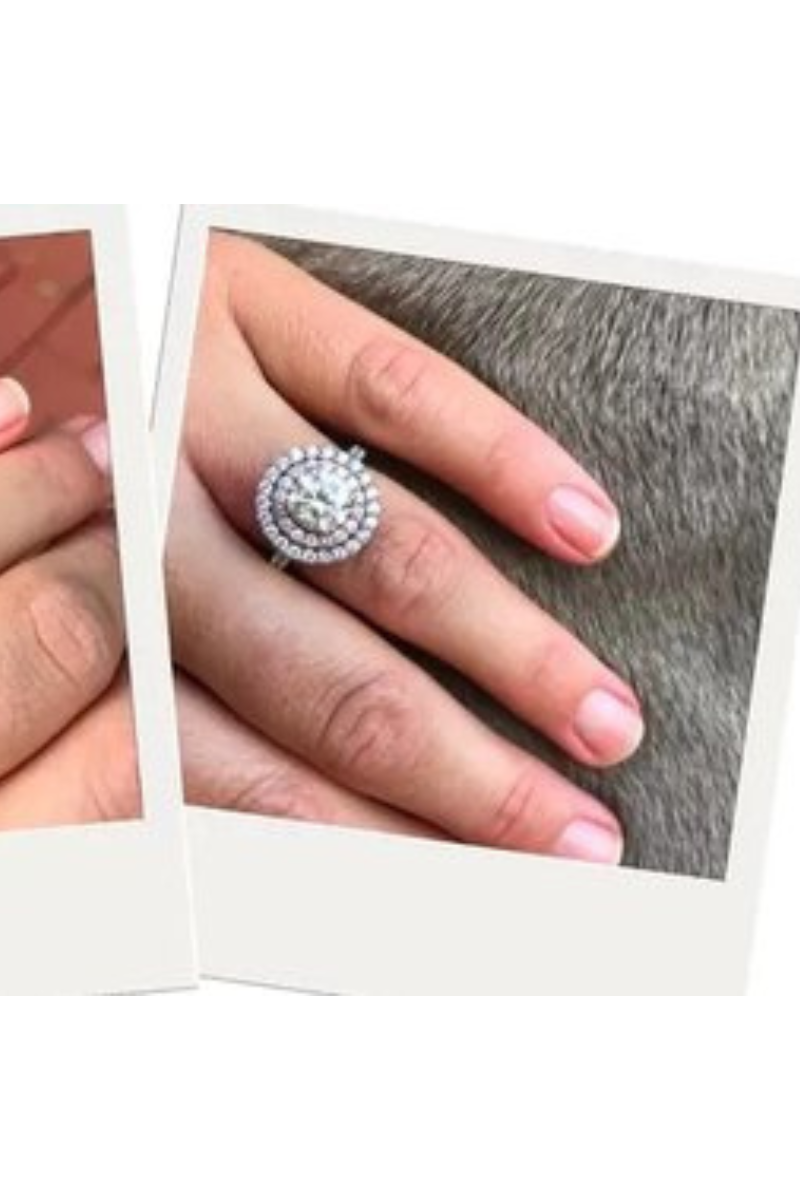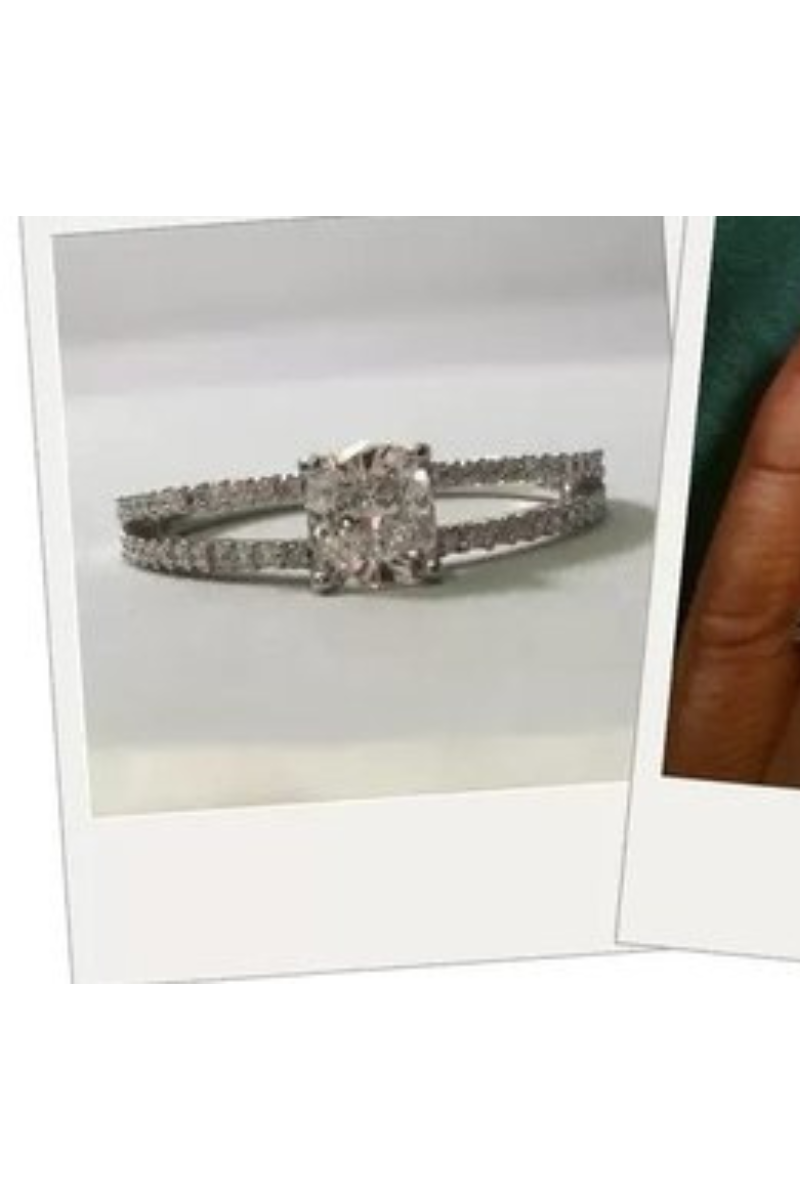 Stephen & Eiko
"An absolutely stunning jewellery shop, the range of diamonds was spectacular and Josh and Emily were very kind and helpful. We picked up a beautiful diamond ring for a great price. Thank you so much!!"
Jeremy & Kahley
"So 3 months ago I had made the decision to propose to my girlfriend. Having no experience in the Diamond industry I was keen to start understanding what I was in for. I went to a couple of mainstream retail jewellers and after talking with the obviously uneducated staff inregards to diamonds I was further disillusioned. By chance one afternoon after wondering around lost in an unknown world of retail diamonds, I was walking back to my house in Braddon, ACT and saw a sign for Unique Diamonds on the street, "could this be fate I asked my self"? I entered Josh and Emily's showroom and was warmly greeted by Josh and explained what I was planning. Josh sat me down and spent some quality time explaining how to best understand what would best fit my budget and my girlfriends expectations of the biggest rock on the planet. Josh also explained they were wholesale diamond dealers and specialised in engagement rings. Josh showed me some diamonds and provided me with some information to take with me. I did some research of my own and went to some similar Diamond dealers in Sydney and online armed with Josh's advice from that initial meeting. In the end Josh and unique diamonds was able to better any price or ideas I had and I decided to order the diamond that Josh picked for me. I viewed the diamond on it's own prior to having it set and I was so stoked. The final product was way beyond my expectations and my Fiancé was seriously over the moon when I proposed on top of Mt Kosciusko. Josh and Emily were always on the ball following up providing feedback to help produce the ring of our dreams and provided a cost effective insurance policy to protect our precious investment. If anyone is planning on proposing and or building a piece of special jewellery I would seriously recommend Unique Diamonds to get the job done in a friendly, professional, knowledgeable and cost effective manner. We will be having our wedding bands done here for sure !!!!"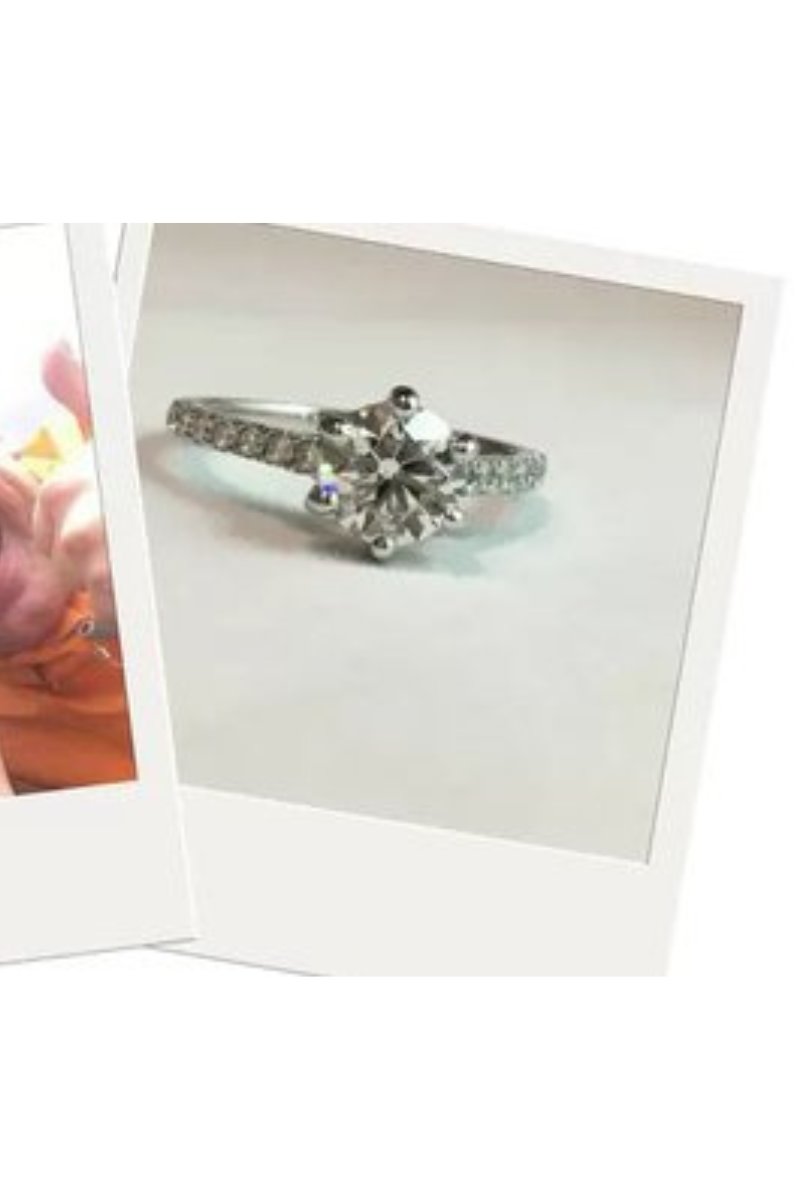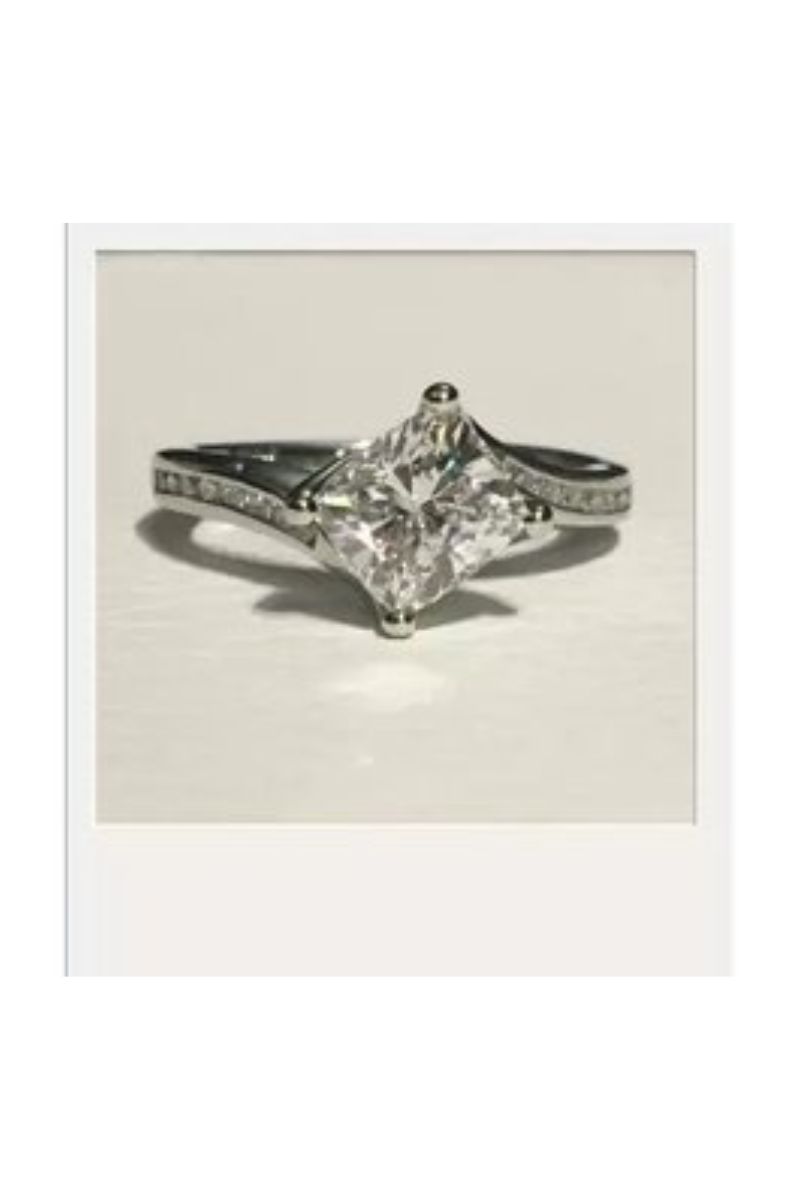 Matt & Stasia
"Josh and Emily at Unique Diamonds were fantastic in helping me choose an engagement ring. They were professional, extremely knowledgeable and incredibly courteous. They took the time to ensure that the process was as smooth as possible and that I was happy all the way along. I would highly recommendthem for their impeccable service and great products."
Stefan & Sam
"My ring is the definition of a dream! I am so lucky that my fiancé found Unique Diamonds - Josh and Emily are so amazing they worked with him to make exactly what he wanted. Amazing quality, all the authentic paperwork and history - plus helpful people who explain everything!I honestly couldn't ask for more!"