Jewellery Insurance
Jewellery-Specific • Worldwide Travel Cover • Coverage up to 125% of Agreed Value
Why Centrestone Jewellery Insurance?
It's simple - A comprehensive policy tailored for the needs of jewellery insurance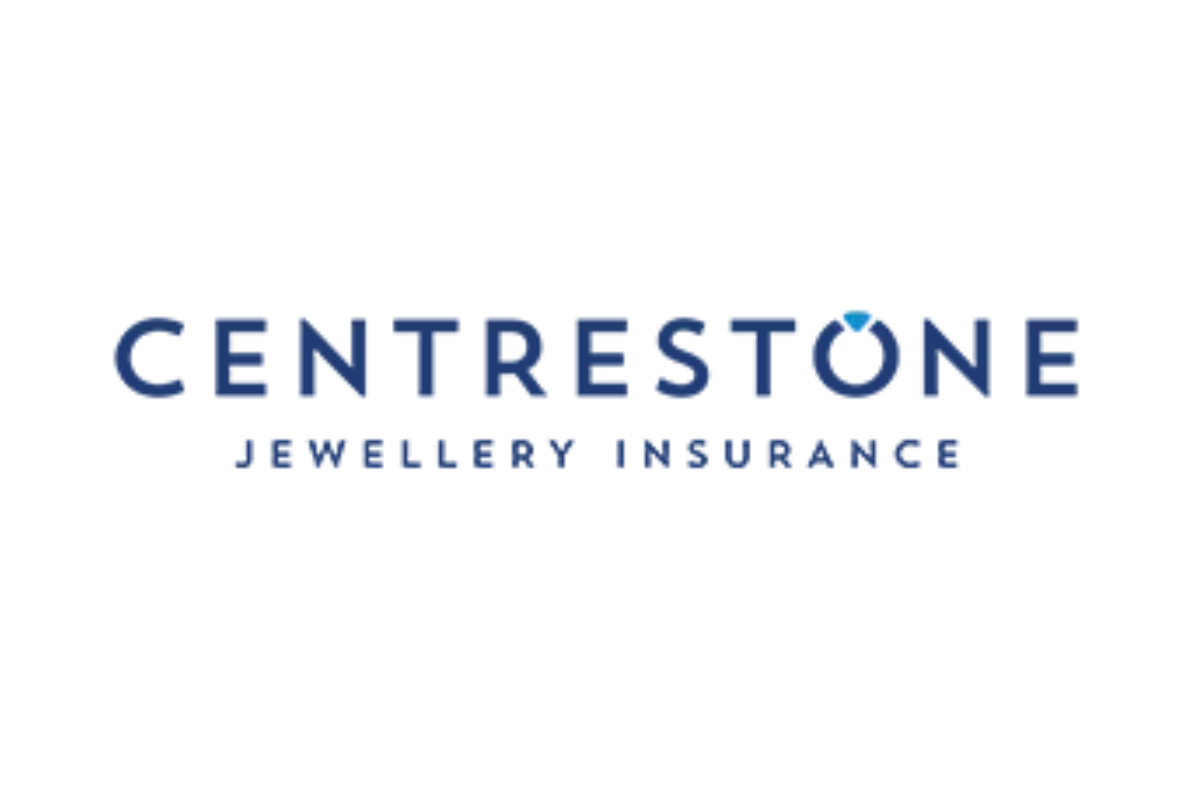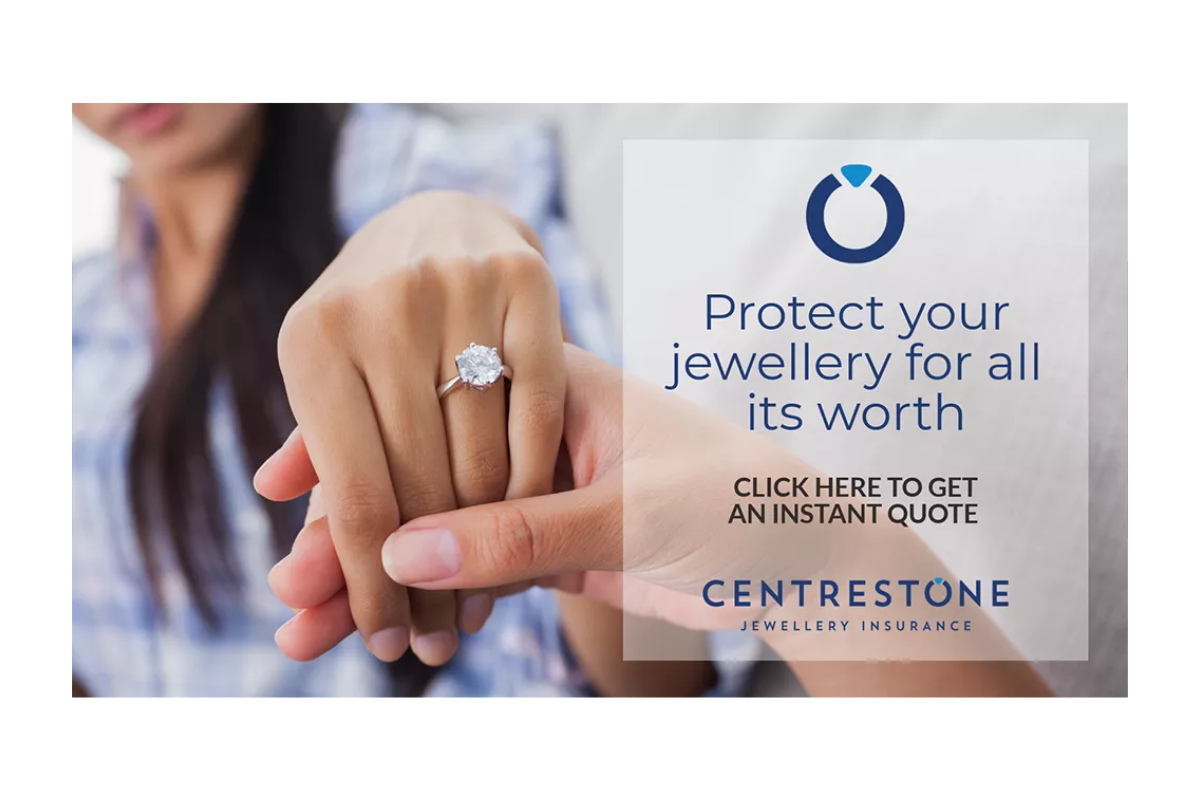 Centrestone provides a specifically tailored insurance policy to give maximum protection for your jewellery.


Whether it's an engagement ring, anniversary gift or just a present to yourself, your jewellery is precious because it represents a special memory captured in time. Comprehensive jewellery-specific insurance gives you the confidence to wear your jewellery anywhere, anytime.